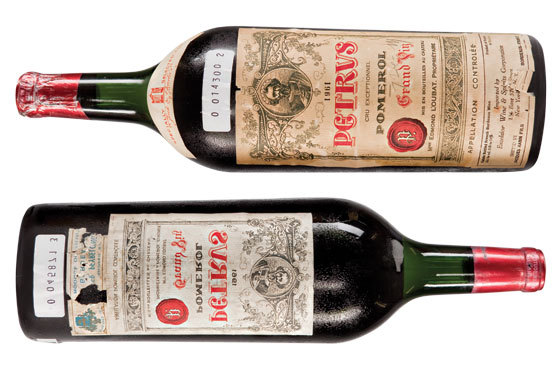 "All the details on the label were right, but they were reversed in their positions; the label must have been a high-quality photocopy. When sommelier Tim Kopec tasted a bottle of '59 Roumier Bonnes-Mares, he said, "I don't know what this is supposed to be, but this is the best Rhône I've had." Six out of the eleven Kurniawan wines opened were clearly fake, the group agreed."
Château Sucker - NYMag
Good read. Ponzi wine!